---
One of the biggest trends in interior design right now is this idea of creating space. We all want to enjoy more space in our homes, which has seen a plethora of innovative and genius ideas creep from out the floorboards. That is why garden rooms have really taken off. They have proved to be a fantastic way to extend the living space of a home and add value; not to mention the price is rather purse-pleasing too.
Of course, getting the design right is absolutely imperative. This is an extension of your home and so it needs to be in keeping with the style you are going for, at least it does in one way or another. That is why we have come up with our top tips to make sure the design you go with is just right.
Location, Location, Location
There is no right or wrong answer here because all homes are different – size, space, style, setting, everything. As such, all of these need to be factored in. As a general rule of thumb, however, you want to put your garden room somewhere you can see from the house and somewhere that meets your needs and improves your garden. It could be you want a log cabin you can rent out on Airbnb. It could be you want a garden room simply to block out that ugly patch of wall where nothing grows or have something that will improve your privacy. Whatever, think about the best location to meet your needs.
Have A Budget In Mind
There is no point deciding on a design until you have figured out what your budget is and then figuring out how you can get the most out of this budget. Your options are endless, so don't think you have to spend your $20,000 on a prefabricated outhouse just because these are all you've seen advertised or get yourself some kit plans because they are cheap. They are cheap for a reason. Instead, do your research. Look at what designs are out there, look at taking a course that teaches you how to build your own place. Speak to a local contractor or joinery company and get quotes from them.
The Materials Matter
Once again, just because you have seen tongue-and-groove exterior cladding in all those advertised buildings doesn't mean you don't have options. You do. You could use logs, brick, rendered blocks, metal, glass or any number of environmentally-friendly alternatives. Consider what you will be using this for and when it will be used be too. This will help you consider what insulation materials you use. What's more, the materials you decide on will also have a big influence on the overall cost, which is pretty important we think you'll agree.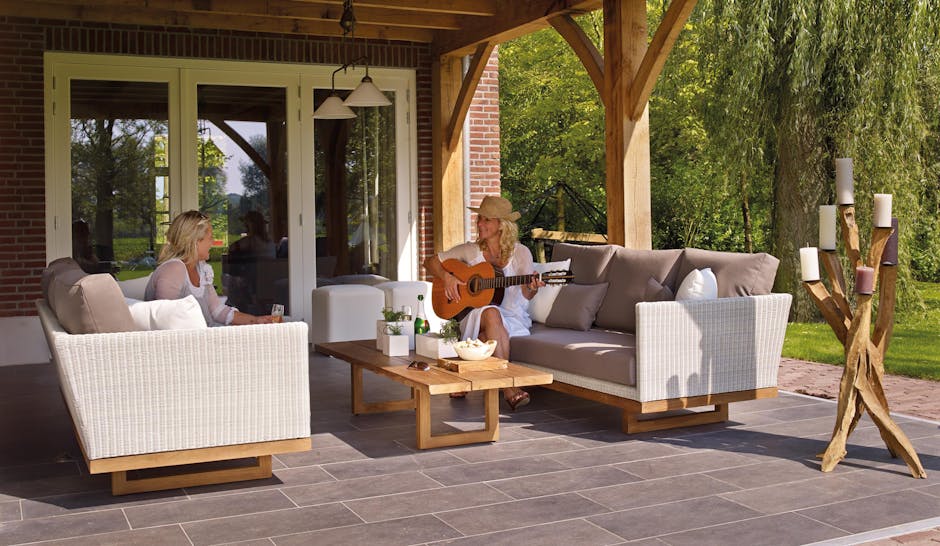 Storage always tends to be problematic everywhere in your home. Something else that you can add to your garden is a nice garden shed, this will de-clutter your garden and it will make your garden look a lot more productive.
Interior Design Time
This is the moment you've probably all be waiting for. So here comes the good news: go with whatever style suits your taste. Just make sure everything you choose is a little more robust. It could be that your garden room is an actual log cabin, or it could be an open structure ideal for garden parties, or it could be a garden office. Whatever the case, remember the flooring will need to handle constant access from the garden, curtains may be needed for shade and you may want to go with easy to clean or washable furniture. If your garden room becomes as much of a hit as you hope it will, it is better to make it too durable than not durable enough. Other than that, you are free to do what ever your heart wants to do.
This post is a collaborative effort and may contain relative and relatable affiliate links. All opinions are our own and for informational purposes.