When you are thinking of renovating any room, there is usually quite a lot that you need to consider beforehand. A renovation of any kind can often be surprisingly complex. More often than not, can turn into a long drawn-out affair. If you are thinking of a bedroom renovation then it can be particularly important to make it suitable to your personal tastes. If you do not, then you never know what kind of space you might end up with, and there is always a chance that you won't actually enjoy it at all. To avoid such a fate, contact an expert Interior Designer like All About Interiors. However, if you are not lucky enough to live in CT, you need to make sure you know what you are doing from the very start. To give you a helping hand, we have put together a few ideas for the kind of things you should focus on to ensure a better bedroom renovation project.
www.allaboutinteriors.org
Personal Touches For Your Bedroom Renovation
The bedroom is the one place in the home where you should feel free to express yourself completely openly and fully. If you fail to do this, it can often result in a room which you do not really feel is yours at all.  Make sure you don't fall into that trap. Including some personal touches in your bedroom renovation can be a great idea.  It ensures that you can bring a little more character into the room – hopefully character which speaks to you directly. These personal touches might be small works of art on the wall, an adherence to a certain color, or pretty much anything else that you feel reflects you well. Whatever it is, be sure to be honest and true to your own style. That is the best way to go about achieving your ideal look.
Focus On Comfort
Let's not forget that it is still your bedroom. There are certain key elements which you need to focus on if you want to be happy in there. Most people would agree, for example, that comfort is a hugely important part of the bedroom's function, so make sure that you ensure you keep your bedroom as comfortable as possible. While you are renovating your bedroom, it is a fantastic opportunity to improve the comfort levels in the room. You can do this primarily by treating yourself to sheets like these, or even by buying a new bed altogether. Alternatively, you could introduce some new furniture into the room, to really make the most of the space.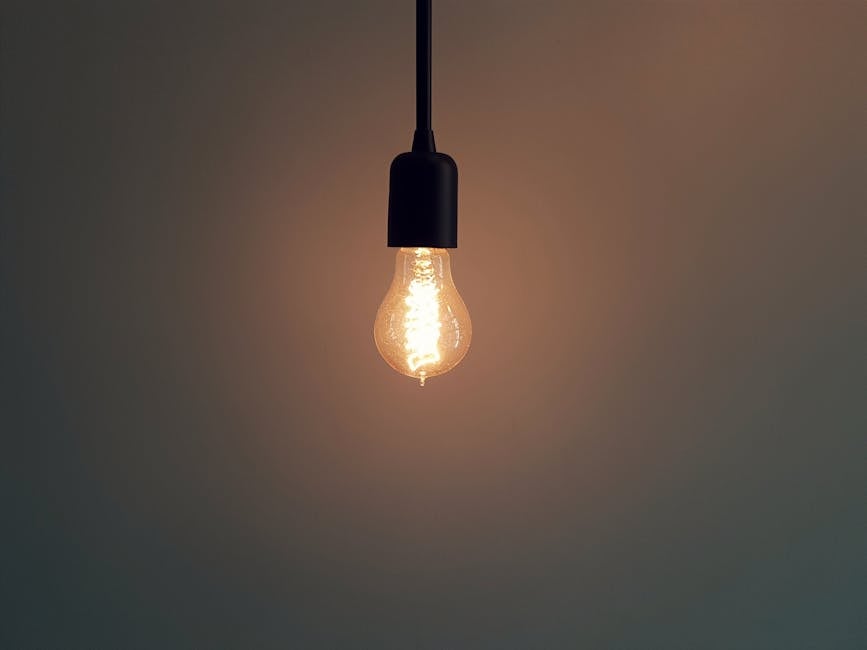 Play With Light
If you have not practiced playing with light much in the past, it might be worth getting into for this bedroom renovation project. Light can be surprisingly powerful when it comes to achieving pretty much any effect that you want to achieve. If you play around with your lighting levels, you can create almost any effect that you desire. Proper lighting is something that can make a huge difference to the style of your new bedroom.
This post is a collaborative effort and may contain relative and relatable affiliate links. All opinions are our own and for informational purposes only.