When you're looking for big project ideas, they don't come much bigger than your master suite. This is a room that is rarely seen by guests, yet it is the one room you really want to put your stamp on. There are several things you need to consider here that aren't often an issue in your other rooms. The first thing to address is your ensuite or master bathroom. This is part of the overall master suite, so it's important to get this right too. Try these tips:
Bathroom
Refitting a bathroom is a big job that is undoubtedly going to require the assistance of a plumber, electrician or builder. While you might feel confident enough to have a go at the flooring and tiling, this too should be left to the professionals. Luxury fittings and pampering are important in here. After all, this is the space you retreat to at the end of a long week. Why not install a jacuzzi bath? Treat this room as a private spa, and decorate it to match.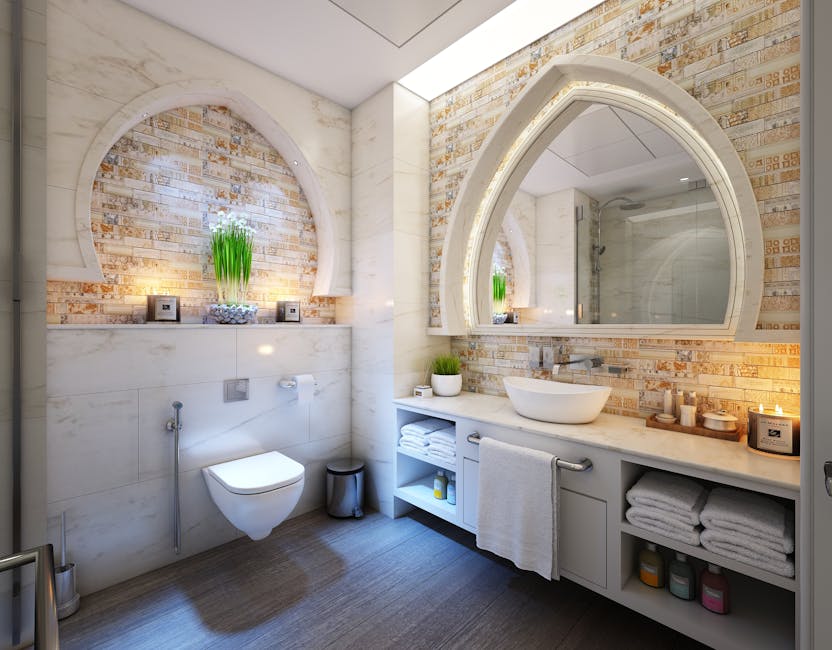 Dressing Area
Your closet space and dressing area should ideally be situated adjoining the ensuite bathroom so you can step from one area to the other. Not all master bedrooms are quite big enough for this though. Still, you can have a dressing table and fitted wardrobe or closet in the room. Mirrors are important in this space. Not only do you need a good view of you, but the reflected light can help open the space up.
Furniture
Aside from the dressing table, there are other important furniture considerations. You may want a couple of chairs and an ottoman. What about your bedside furniture and lighting? Whatever style you like, you might be able to find pieces to suit at websites like AvasAtticinDestin.com where you can customize items to meet your needs. Soft furnishings in the bedroom are essential to creating a warm and comfortable finish for the room.
Bed
Sleep is so important. This is why your choice of mattress is essential to your bedroom. The frame it sits in should be about your style, but never scrimp on the mattress. Look for supportive materials from a quality brand. It doesn't matter what it looks like because your bed dressings and bedding will cover it completely.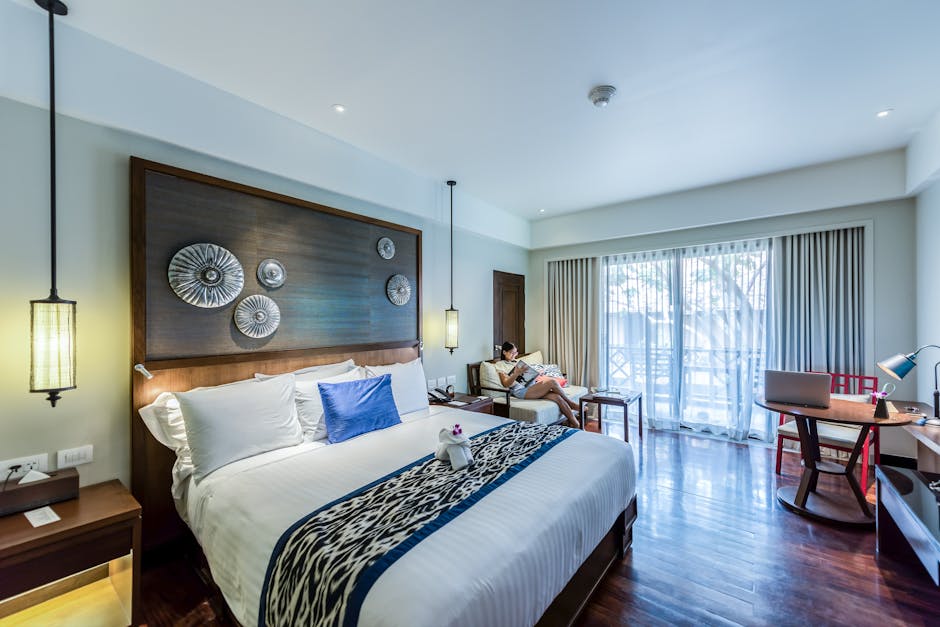 Color
Without a doubt, the color of your bedroom will say a lot about your style and personality. It may also affect the quality of your sleep despite the lights being off! Most of us look for muted colors and patterns that enhance a calming atmosphere. You don't have to do this, but there is something to be said for color therapy. Keep the punchy colors, patterns, and textures to the rugs, cushions, and soft furnishings. The walls should be a little less energetic.
Flooring
Wooden floors are always a great style choice. You can dress the floor with a carefully placed rug for comfort. Some wooden floors can be stripped back, oiled, varnished or even painted. This makes them more versatile than you think so they can best reflect the character of the room. Sleep well.
This post is a collaborative effort and may contain relevant and relatable affiliate links. All opinions are our own and for informational purposes.