Moving into a new house is an exciting experience. Perhaps your old home was becoming a little worn or there were too many people crammed into a small space. Whatever the case, moving can sometimes be the only smart option left. Life changes and we all outgrow things. All the interior design perks of a brand new home are very tempting. There's something eye-catching and satisfying about a modern house with fresh paint, mind-boggling appliances, shiny surfaces. But how can you make it into your cozy home?
Of course, the word "home" is key here. When we move into a brand new property, often we feel like strangers in our own home . Everything's so squeaky clean and minimalistic that sometimes you can end up losing the "cozy" factor. Feeling cozy is so important in one's own house. In fact, that's just as important as a beautiful design. Below are some top tips to help you maintain the wonderful interior design and tidiness of your brand new house while still finding a way to make it "homey".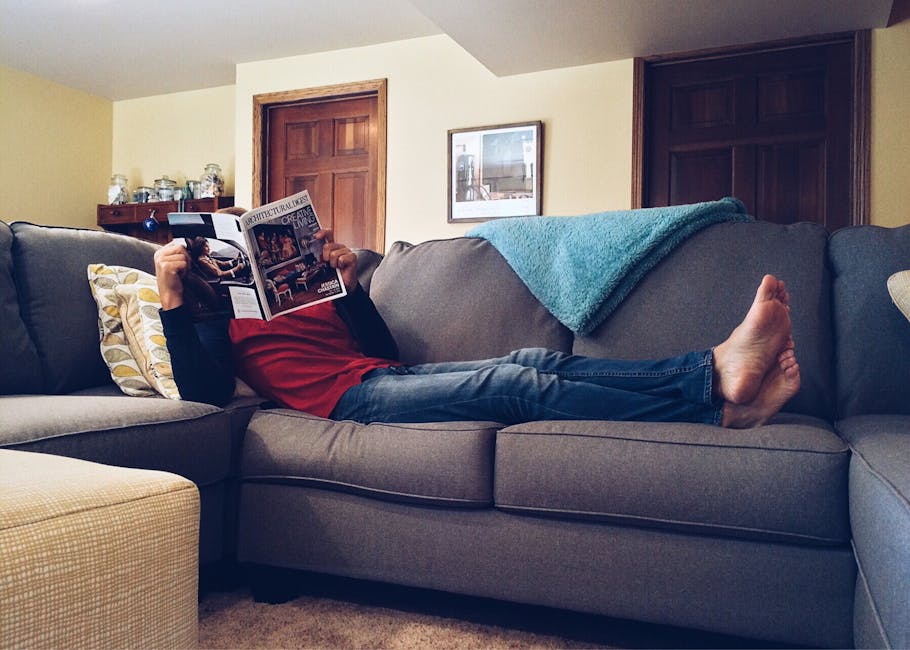 Put your stamp on the place.
You may have already – perhaps you've already been living there for months – It takes more than moving all your stuff into the property to put your stamp on a new house. Make some changes in line with how you want the house to look. You can call a professional Interior Designer such as, All About Interiors in CT to help you create your very own cozy home. You need to solidify the idea in your head that this is your home and not somebody else's home.
Possibly create a nook in the living room, for example, and move the sofa into this cozy little spot in the wall.  You can contact a home improvement specialist to do the work for you if you don't want to tackle big interior design projects.  If you don't want to make drastic changes to the layout of your property there are many decorating tips that don't involve breaking through walls. You could hang string lights in the bedroom, add soft throws to the couches, and put rugs or any sort of layer on those trendy, shiny floors. Small cozy home changes can work great if they're to your tastes.
Improving the bedroom.
 If you can't feel cozy in your bedroom then you don't really have a "home". Therefore, this should be at the top of your priority list. It's vital that this is a place to which you can retreat at the end of a busy day.  A home should be a place in which you can always feel comfortable and relaxed when you need it. You could do a little research if you have conflicting thoughts on the right mattress for you; it's not just about design or even comfort, but what's best for your body. You want to find the right balance between a soft and firm mattress for your bed because it'll end up being even more uncomfortable if you're lying on something which doesn't support your body whilst you sleep.
There are so many factors to consider when renovating your bedroom to improve the "cozy" home factor. It seems important that you should try to make this one of the coziest and homeliest rooms of the house considering that you spend a good portion of your life resting and recovering in this room.
Brightening the house.
A final tip to make your home more welcoming is to make it brighter. Invite some natural light into your rooms by opting for lighter colors. Repaint the walls white. This will reflect any natural light pouring into the room and naturally brighten the house. You could also add mirrors to key rooms within the house to help reflect natural light. If you're tactical about your placement of mirrors or brightly-colored furnishings, you could amplify the amount of sunlight filling up a particular room astronomically.
This post is a collaborative effort and may contain relative and relatable affiliate links. All opinions are our own and for informational purposes only.