More of us than ever before are renting homes. Living somewhere that is safe, warm and comfortable is essential. However, being able to decorate the property to suit your taste and to make it feel like home is also important. Whether we're waiting and saving to get on the property ladder, or we prefer having someone else take care of property maintenance for us, renting certainly comes with its pros and cons. In this post, we'll explore how you can decorate your rented home without risking your deposit. Read on to find out more.
Whether you prefer renting your home or not, there's one single issue that unites all renters of all ages and all backgrounds – decorating. Some landlords may not have an issue with permanent changes, others are much stricter, and it can be difficult to make decorative changes without risking that all important security deposit.
It's not worth the risk
When it comes to decorating a rental property and making it your own, there are plenty of ways to go about it that won't put you at risk of not getting a full security deposit refund. Disputes over security deposits can become tedious, lengthy and sometimes litigious and frankly, it's a headache you can do without.
Security deposit laws differ between states; for example, in Kansas, landlords can only request a maximum of 1.5 months' rent for a furnished unit, while in Nevada, they can request up to 3 months' worth. The amount of time allowed for returning security deposits also differs, ranging from 14 days in some states (e.g., Nebraska, Washington), while in others like Tennessee and Arkansas, it's a far greater 60 days. The time limit for landlords returning New York security deposits is 'within a reasonable time frame' making it harder to plan your forward movements financially.
The last thing you want when moving home is to have the stress of taking your landlord to court over your security deposit refund, so stick to easily undoable changes by following these tips.
Decorate With Your Memories
While it's easy to put up some traditional frames of your favorite photos, you can also decorate with them effectively. Making a beautiful – but not quite permanent – feature wall in any room you wish. Custom photo prints are the perfect way to display pictures and add a sense of individuality to your home. These photo prints don't require any drilling or hammering and simply stick to your wall, coming off again whenever you need to move them.
You can choose the shape, size and material of the photo prints, which means you can make a photo wall of your favorite memories and rearrange them whenever and wherever you wish, without causing any damage to your photos or the walls of your rented home.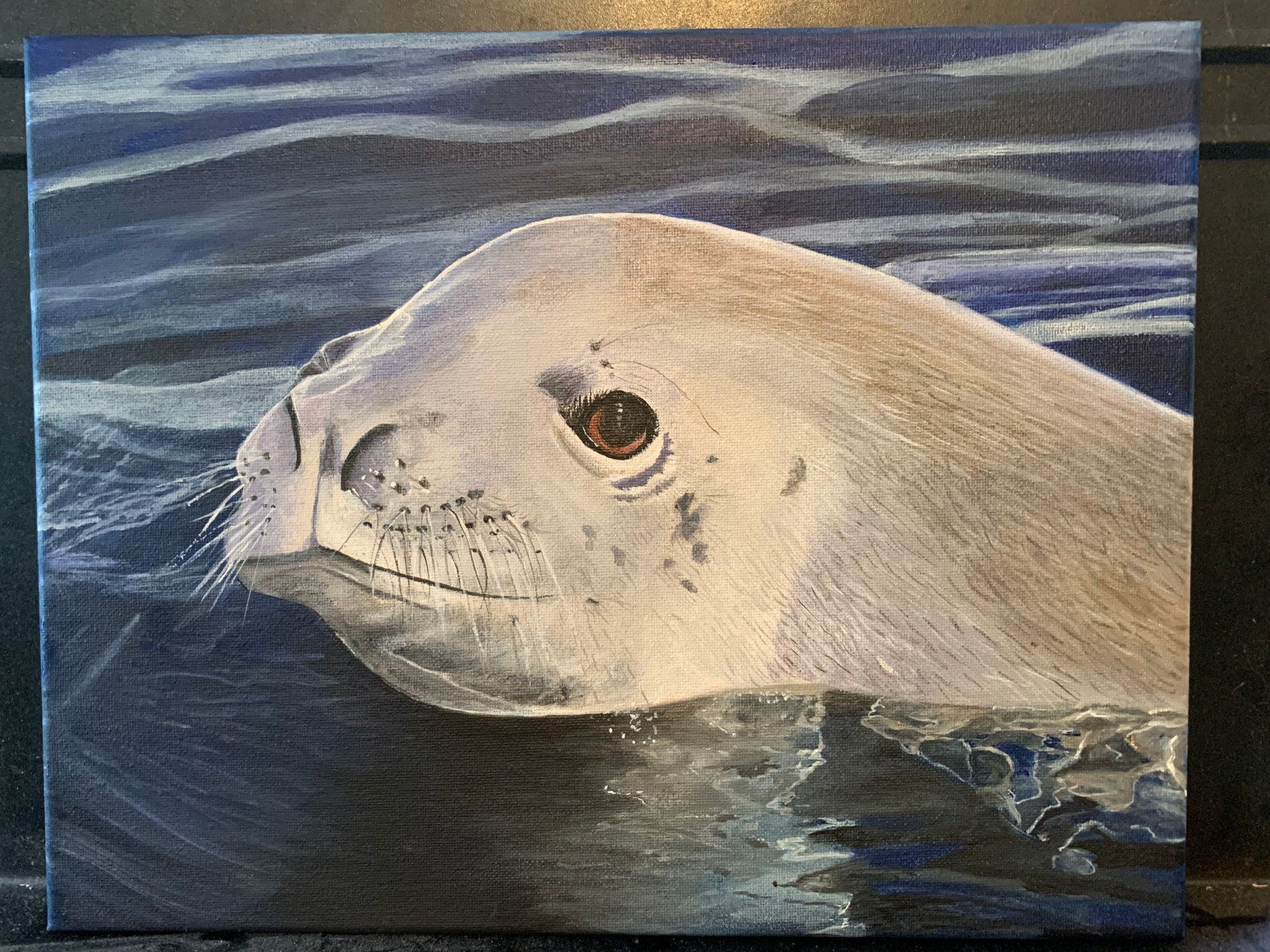 You may choose to add some beautiful hand painted artwork with removable command strips. Choose your frame according to your artwork style, colors and size. For more information on how, check this out.
Add Some Stunning Light Features
Changing the light fixtures to decorate your rented home is a great idea but may not be feasible. But that doesn't mean you can't create a pleasant atmosphere and adequately light your home with lamps, standing lights and other ambient lights. Simple changes, such as adding table lamps in your living room or illuminating the gloomy corners of your bedroom, can make a big difference in the style, atmosphere, and décor of your rented home.
Decorate Your Rented Home Outdoor Space
Outdoor space is often an afterthought in rented homes. However, making the most of your garden, yard or balcony can make a huge difference to your quality of life and the value for money you get out of your property. Start by giving the area a good cleaningand spruce it up with some maintenance. Then, add some simple outdoor furniture, an outdoor rug, lighting or decorations to give it some personality and functionality. Even in the colder months of the year, you can make the most of this area, just add some blankets and a fire pit for comfort!
Final Thoughts…
Personalizing your home and keeping your deposit is possible! Consider the points above to get started on updating your rented property. Or speak with your landlord about potential changes you can make and have those written into your tenancy agreement.
This post is a collaborative effort and may contain relative and relatable affiliate links. All opinions are our own and for informational purposes only.