One of the most stressful things anyone can do is buy a home. Whether that is your first step on to the property ladder, where you are all nervous and excited, or whether you are simply moving to a better area or more square footage. It never gets any easier, and it will always be an expensive purchase. However, many people take it one step further and consider not only buying the home but renovating it up to standard. That may mean making cosmetic improvements such as painting or woodwork. Or even renovating the house completely by doing a new kitchen remodel, bathroom modernization and even fitting new windows or flooring. It can be a huge task to take on, but most people do it for many different reasons. We thought it was a good time to explore the different types of renovation projects people undertake. Why they do it and the inside lowdown on the types of projects you could undertake. Perhaps it will offer you some inspiration for your next property purchase.
Why take on a renovation project
There are a few different reasons why anyone would add to the initial stress of buying a home and renovating it. Here are some of the incentives as to why you may consider doing it yourself.
To boost your investment
A property is automatically a huge investment into your future. Many people rely on their homes as part of their retirement plans for their finances in the future. Taking on a property that needs refurbishment is only going to increase the value of that investment in the future. Whether you sell the property or release the equity, it can certainly help you in later life.

Some people choose to buy property purely to increase their profit margins and make extra money. That tends to mean that some people will use this reason for renovation to do the work that is required, and then sell on and move on to the next project.
To ensure you can make a decent monthly return
One of the reasons to consider a renovation project is to use it as a chance to increase and boost your monthly income. This can be done by buying additional properties and renovating them for someone else to live in. This gives you the opportunity to create a property portfolio where you will then be responsible for the day to day maintenance of that property while you own it and have someone renting it off you.  You may have to temporarily invest in vacant property services before people move in but, long term this the renovations are a great investment!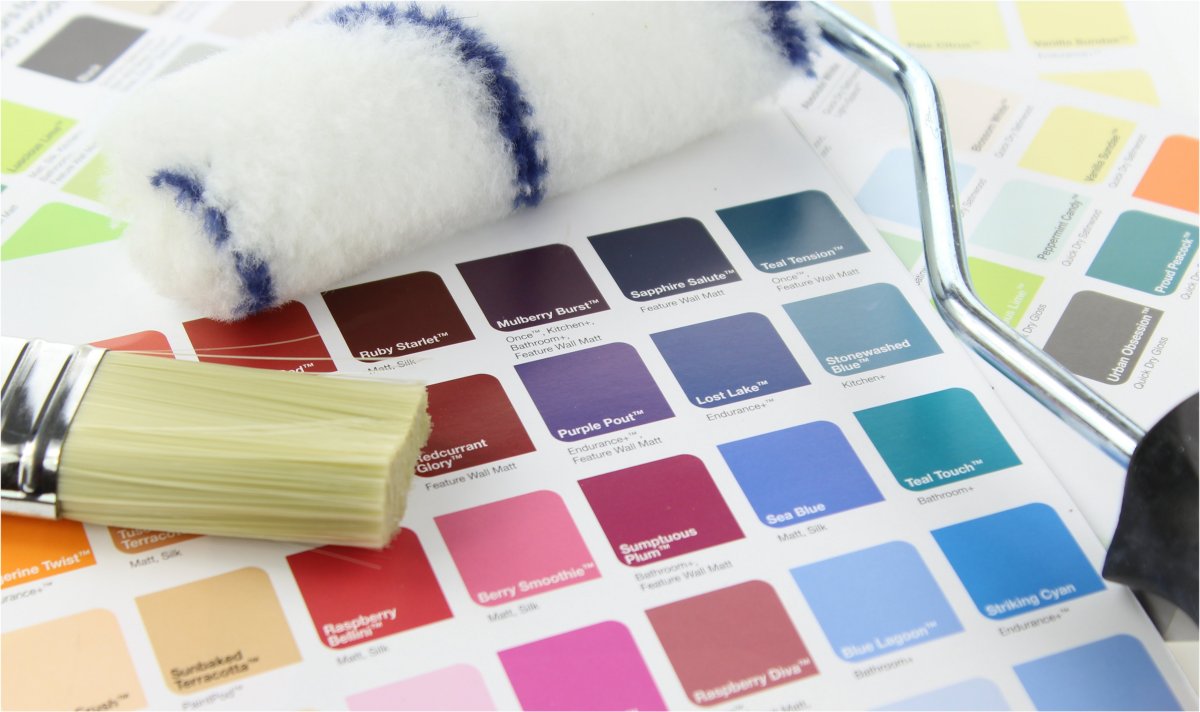 What renovation project is right for you?
There are a number of different renovation projects you can take on. Some projects are larger than others, so it's always worth doing plenty of research before purchasing a property.
A cosmetic refurbishment
A smaller refurbishment project which is ideal as your first venture into renovating would be to consider a cosmetic refurbishment. This is where you modernize the home by repainting the walls, plastering and taking care of woodwork. A cosmetic refurbishment tends to be a home that is good order in regards to the building, but perhaps just needs bringing up to date with the decor and flooring. Often the simplest of changes can make a huge change to how the property feels.
A complete remodel
If you want to take on a bigger project then why not consider a bigger refurbishment and tackle a complete remodel. This means that not only would you need to modernize the décor, but you will also need to consider a new kitchen, a new bathroom, and other repair works. The building may need some attention in regards to walls, etc.  This is where you should call in the experts in renovation.
An ongoing renovation on a larger scale
Perhaps you are more interested in a long term investment, then maybe a renovation project on a larger scale could be the perfect project for you. It might mean completely building a home from scratch or even an apartment block where you already have tenants. This way renovating the apartment while someone is in it might be your only choice. But overall, this can be a very lucrative and ongoing investment that not only provide you long term profit, but also a monthly income.
Increasing value in different ways
Other options to consider would be renovating by adding more rooms to the property. Many people consider the option of an addition. In comparison, the build cost to the value you could potentially add to your property is larger. It may mean making a floorplan more workable or bringing it into the 21st century. Or it may mean adding more bedrooms, using the loft space or cellars that you may have.
Where to buy?
Sometimes when it comes to a renovation project, you may want to consider sticking with areas that you know well. Or if this is an additional project you may want to consider a location close to where you live for convenience and maintenance issues.
When should you consider a renovation project?
There are many times to consider when wanting to tackle a renovation project, ultimately it is working out the best time in your life to make the commitment, both personally and financially. However, here are a few options to think about.
Renovate your current home while living in it
One option that any one of us could consider at any point is renovating the property you are currently living in. Whether it is for personal reasons or a chance to increase the value if you are considering selling, living in the project always keeps the costs down. However, it is worth making sure that it is possible to do the work you need doing while living in it, especially if you have young children to consider.
Make a better financial situation more worthwhile
Sometimes we can be lucky enough to have a boost to our financial situation. This might mean an inheritance or big bonus from work, as an example. Investing the money into a renovation project could make it work much harder for you. Either by increasing the profit you can make, or make an investment into your future by protecting the money in bricks and mortar.
Always keep alerts on your phone
It is always a good idea to make sure that you keep property alerts on your phone or via email. This way, you can always be one step ahead when an opportunity arises that is too good to turn down. Often, there is never a right time, but there is always the right project for you to undertake.
How can you renovate your property?
There are small renovations you can undertake, or you can decide to do much bigger jobs. Which is why it always worth ensuring that you research all your options, so you don't take on too big a project for your expertise and your finances.
Modernize the decor
One of the easiest renovation projects to undertake is simply modernizing the decor in the property. Replastering the walls to ensure there is a smooth surface for you to then apply a neutral paint job. An older décor can put off potential buyers who can't see or visualize the end result, this is when you can capitalize and improve a property with very little cost and time invested.
Remodel some of the bigger value rooms
There will always be rooms in a property that add increased value to the home. This tends to be the kitchen or the bathroom. People see these jobs as a big upheaval to do themselves, and quite costly. So making these sorts of renovations could be a great project to take on.
Add huge value by increasing square footage
Sometimes it's worth looking at other ways you can renovate a project. Looking at the land surrounding, the loft space or the cellar and basements. Often, making more use of the space you have can add huge value to your property. Additions are a great way to make a great living space downstairs, or even adding bedrooms or other rooms onto the property. The cost may be greater, but the profit overall when it comes to the value or even selling the property will always be higher than your initial investment, making it a very worthwhile renovation project.
Bring an older property back to its former glory
One other option you could consider would be to bring an older property back to its former glory. Perhaps paying attention to some of the original features like beams or fireplaces. It would certainly be a project for more experienced renovators, as there tends to be a lot of work involved. Not only that, but you would also need to ensure that you have a big enough budget for the project. Often in these cases, the property will have bigger jobs involved that you may not have budgeted for. However, this can be one of the best projects you can take on as it gives you satisfaction to think that you have injected some love back into a place that could have been left to ruin in years to come.
We hope this helps you to be more aware of what to consider when it comes to a renovation project.
This post is a collaborative effort and may contain relative and relatable affiliate links. All opinions are our own and for informational purposes only.